Aurora & Lolo was created to deliver a fair fashion that respects the environment and values all workers. It is our goal to support our customers make more conscious and responsible choices to help drive the changes we, collectively, want to see in the world.
United Nations Sustainable Development Agenda
Aurora & Lolo works to boost and collaborate with the objectives outlined by the United Nations Sustainable Development Agenda, in particular taking actions to:
Offer opportunities for people to lift themselves out of poverty through the promotion of inclusive and sustainable economic growth for artisans and garment workers with productive employment and decent work conditions (Goals 1 and 8)

Promote and support greater adoption of eco-friendly technologies and industrial processes in the fashion industry production chain (Goal 9)

 

Empower the reduction of inequality through the promotion of a sustained income growth and equal opportunities (Goal 10)

Promote responsible consumption and production in the fashion industry (Goal 12)

Join forces to combat global climate change and promote responsible use of aquatic and terrestrial ecosystems within the fashion industry (Goals 13, 14 and 15)

Collaborate for peace, justice and access to effective institutions for all people (Goal 16)
To this end, we strive to jointly set goals for our partners to improve their sustainability practices. All brands participating in the Aurora & Lolo community responded to our "Social and Environmental Responsibility Questionnaire." This performance evaluation is based on our Sustainable Guidelines, established to support an increasingly clean and ethical production chain.
Our Questionnaire allows us to evaluate partner brands in relation to their sustainable performance from the following pillars:
Produce with a minimum impact on the environment, to improve, as much as possible, the conservation of vital natural resources, the protection of biodiversity and non-collaboration with climate change.

Minimize waste production and work to dispose of it properly.

Protect workers' rights by extinguishing slave-like labor, child labor and any form of discrimination and/or labor exploitation from the production chain.

Promote social justice through remuneration within the respective local living wage standards, empowering local communities and creating a network of opportunities and prosperity.

 
This assessment is carried out to our customers through the Sustainability Scale given to each brand and the Sustainable Qualities attributed to each product sold at Aurora & Lolo.
On the Sustainability Scale, brands are scored from 1 to 5 according to their current practices and commitment to the adoption of additional responsible socio-environmental policies in their production chain.

Sustainability Qualities are reflected in the stamps developed by Aurora & Lolo to enhance the attributes of each piece available in our space.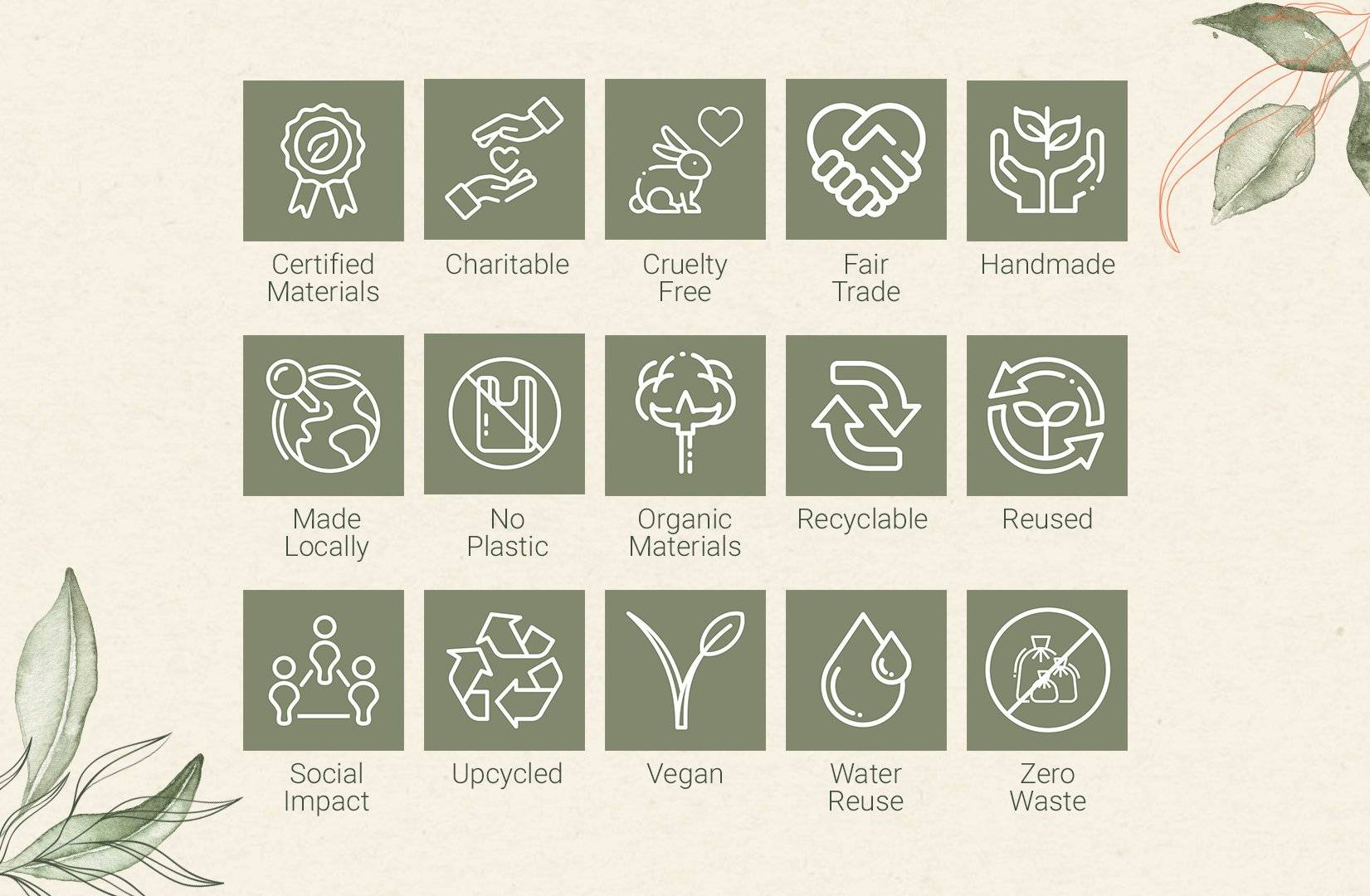 Aurora & Lolo is committed to a continuous expansion of our sustainability policies in our internal processes and in the products we offer to our customers.